What our customers are saying
"Life is a journey back to Peace."
- Tom Bakken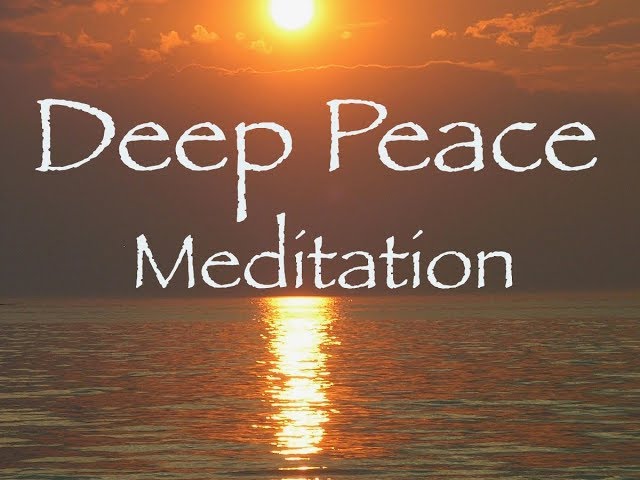 Tom and Traysi are creating a wide variety of video experiences, that explore different ways to bring us back to a sense of peace.
From guided meditations, to tools and techniques that help us explore our own realm of peace within.
Soon Traysi and Tom will also be embarking on a journey across the country to interview and explore many ways that others are finding their way back to peace.
Embarking on a Grand Adventure
Tom and Traysi are about to embark on grand adventure to explore and enliven Deep Peace where ever they go.
Their adventures will be shared soon.
Stay Tuned!
What our customers are saying
"As long as there is peace in me,
I need not fear any turmoil in the world."
- Marianne Williamson
/